Urban Renewal x Anchal is meaningful series, Urban Outfitters investment in India Anchal nonprofit organization, this unique organization, the integration of design, business and education to enhance the marginalization and exploitation of Indian women.
Provide textile vocational training, Anchal help women regain self-worth and potential and creativity, and give them a better living environment.
Renewal series this fall, you can experience the classic elements of Indian culture, the material is hand-stitched quilts, includes various colorful handmade quilts and pillow cases.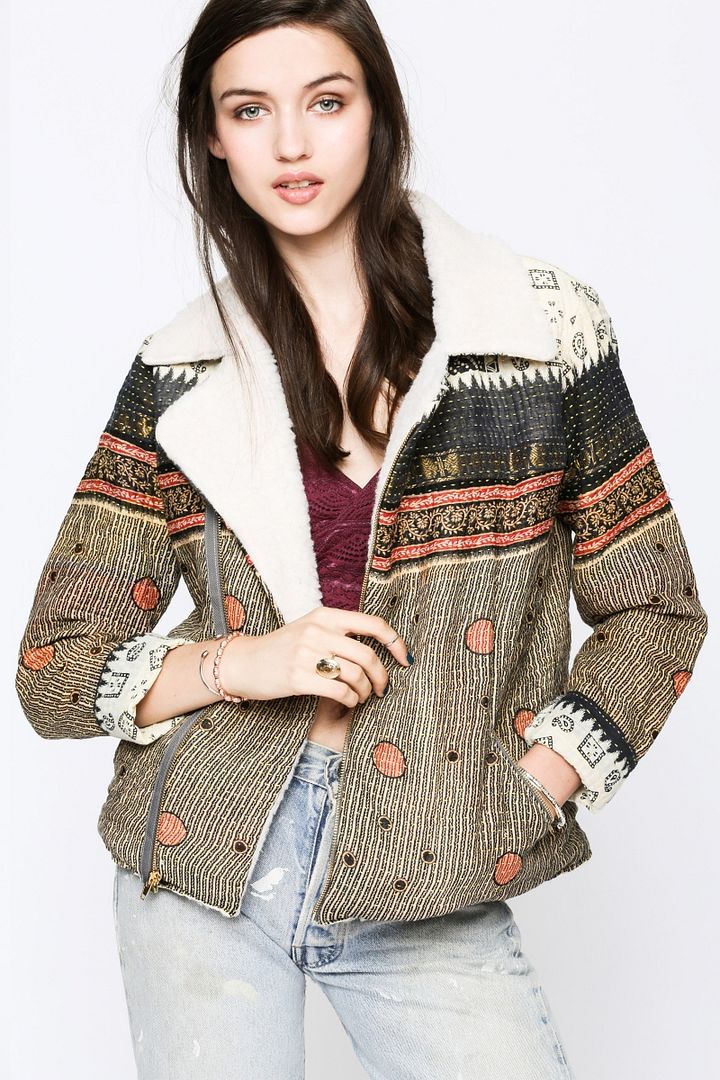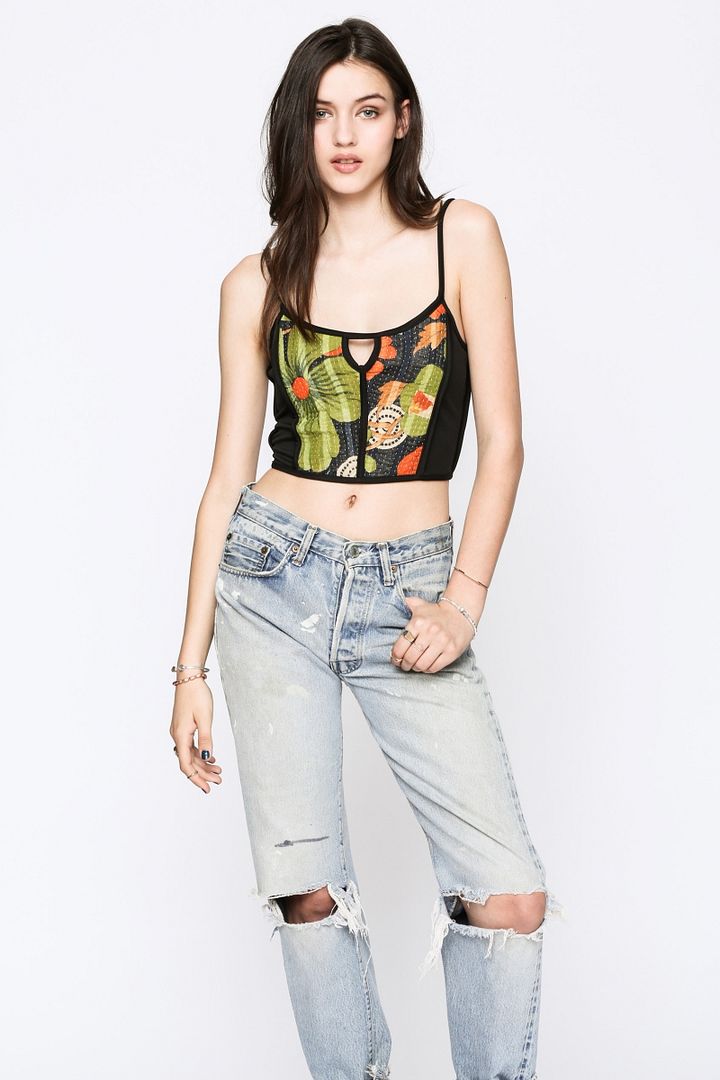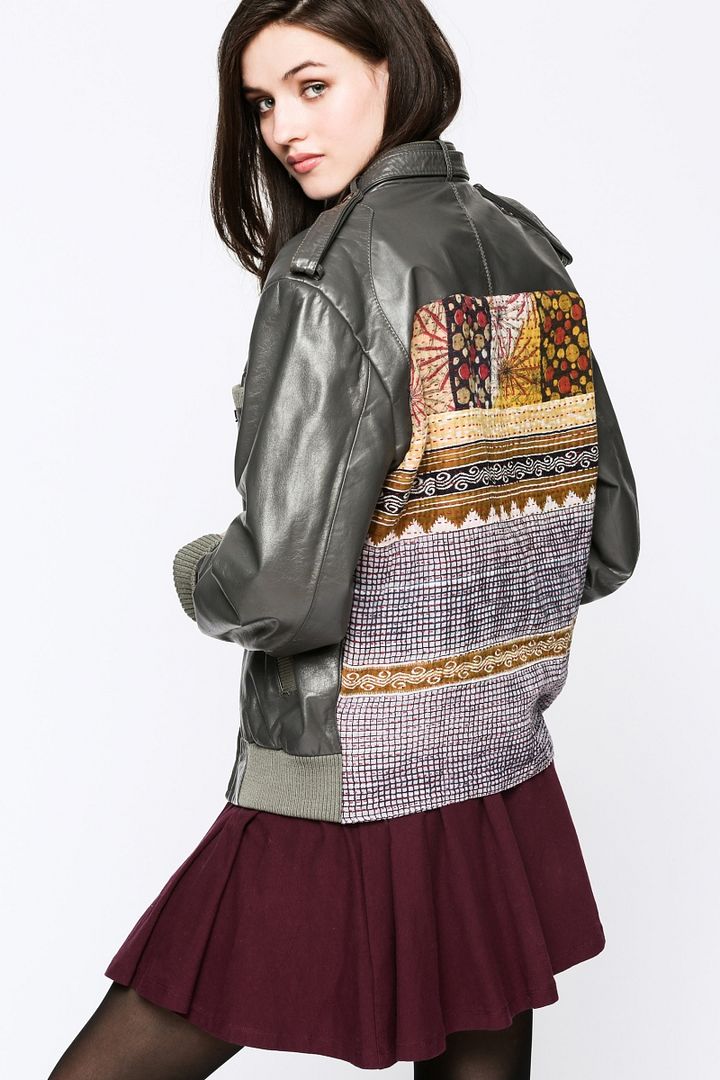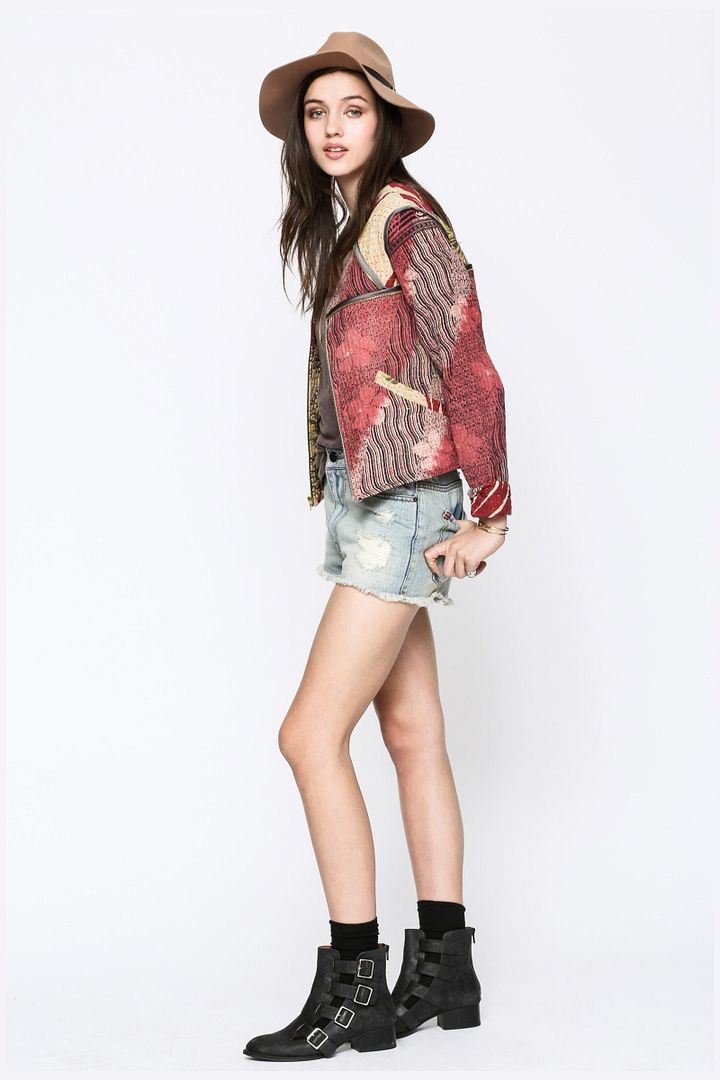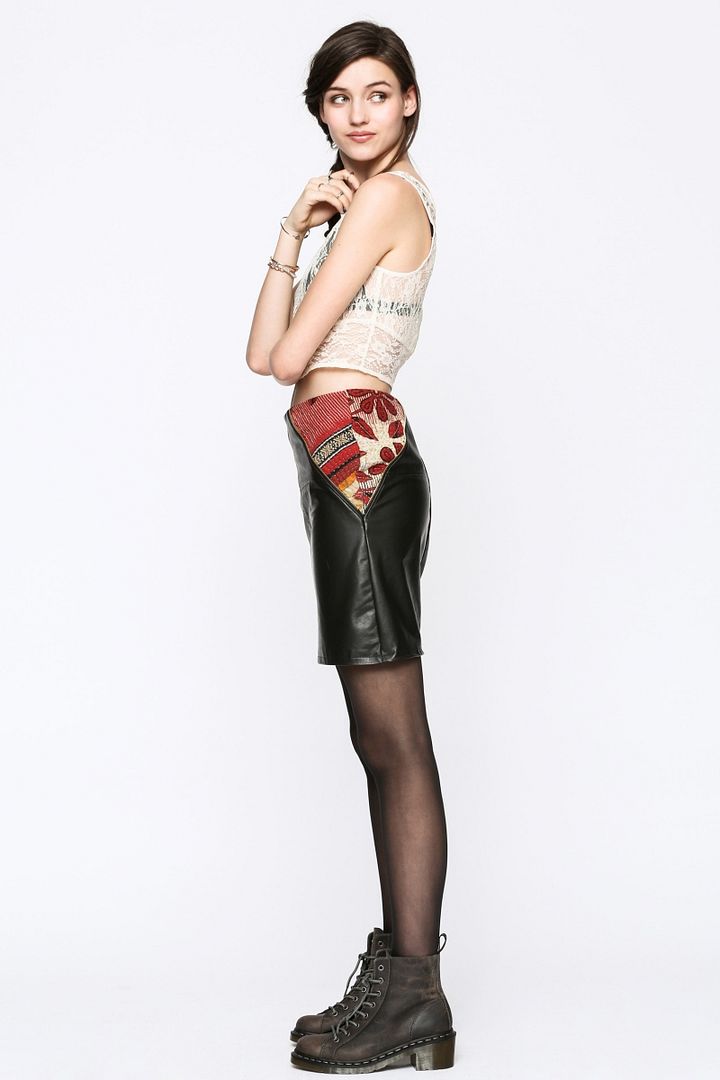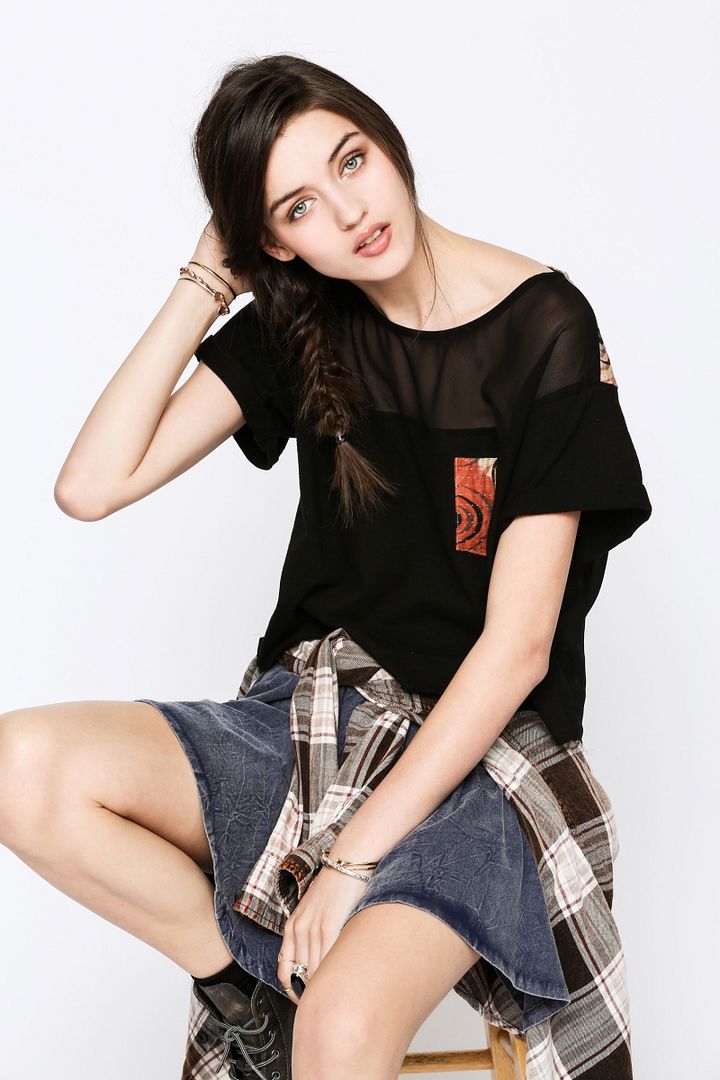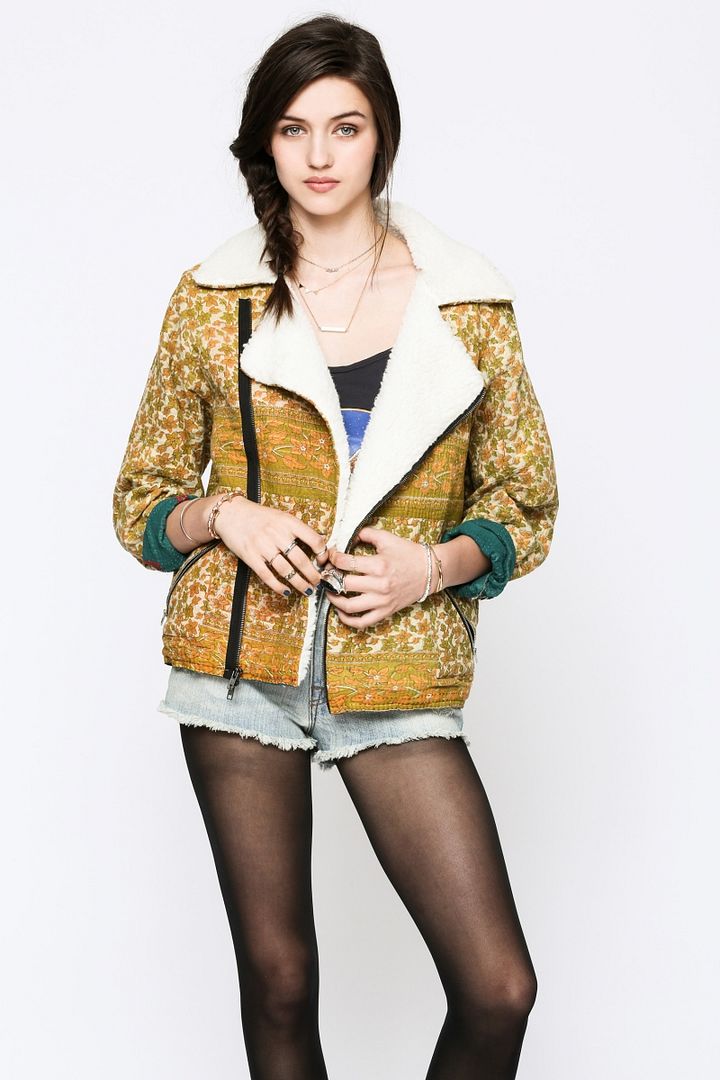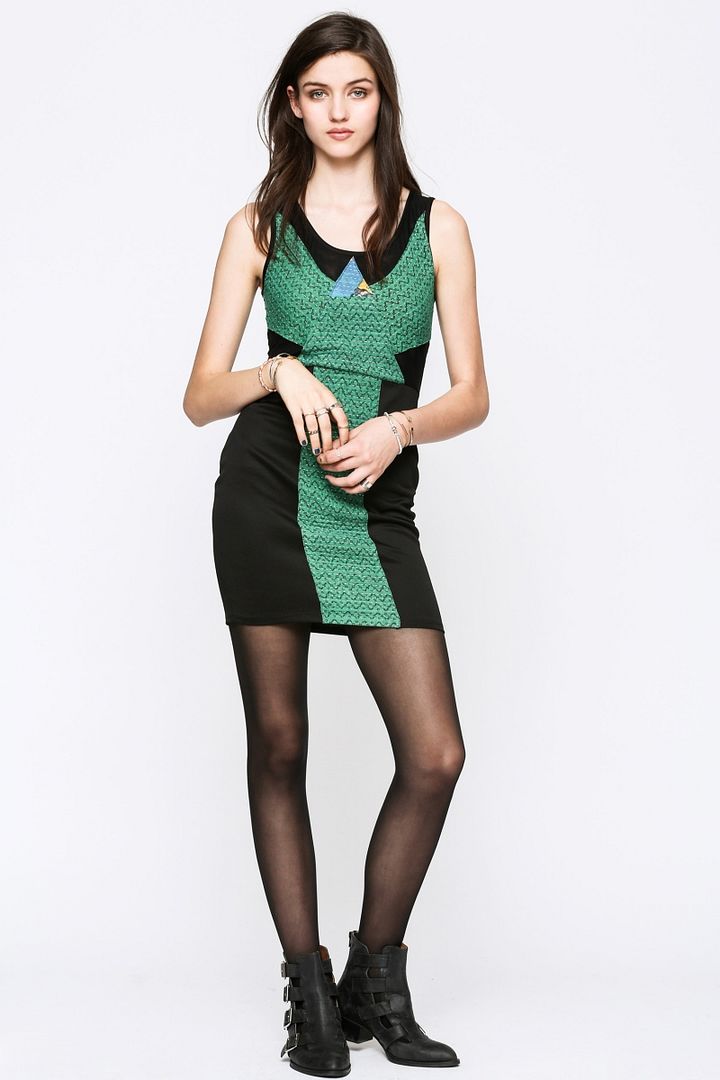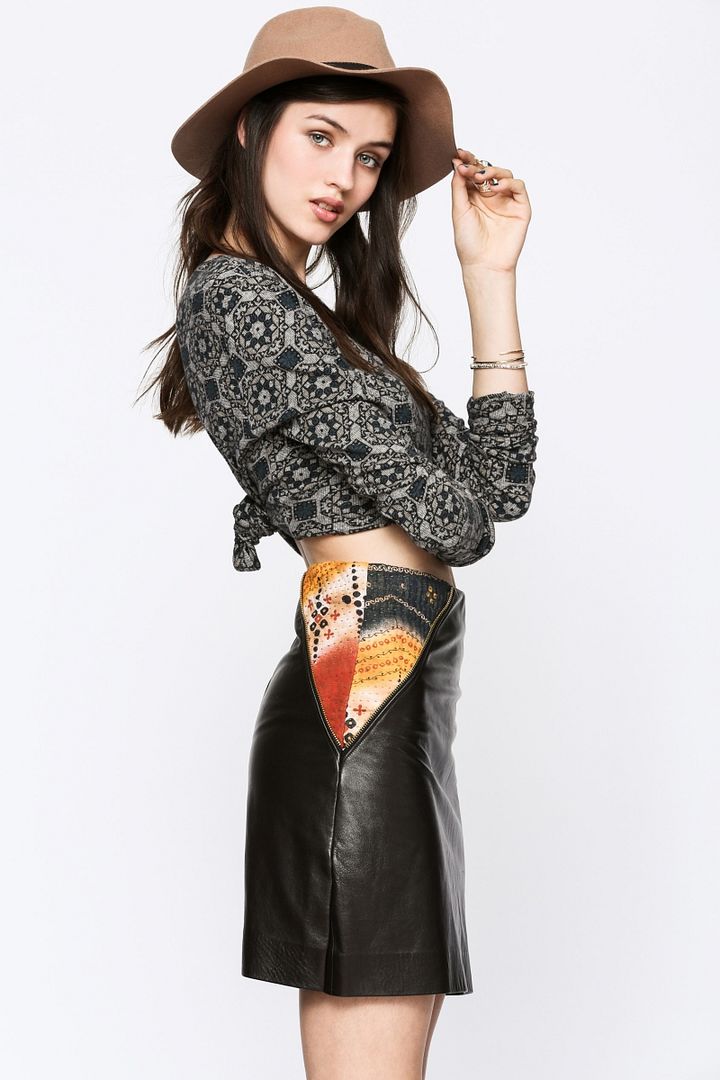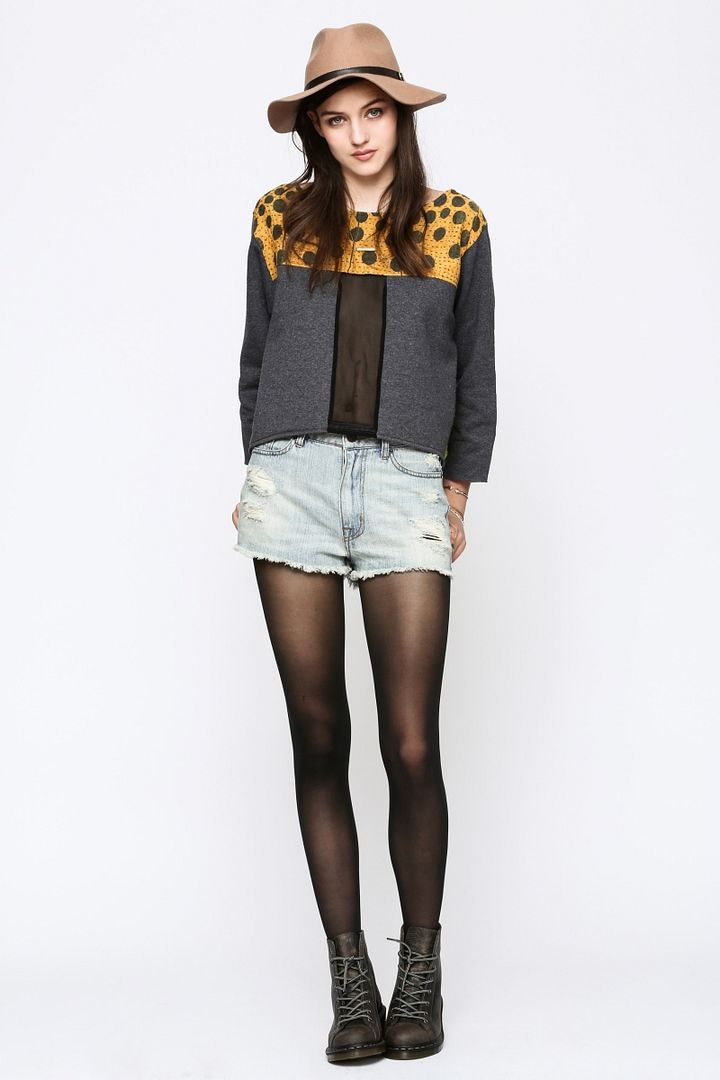 via nylonmag.com